29 March Osprey at Loscoe Dam, Red Kite over Hayfield and 21 Waxwings again in Darley Abbey
Want to submit more than a few records? Click here
---
NOW AVAILABLE!!! Derbyshire Bird Report 2015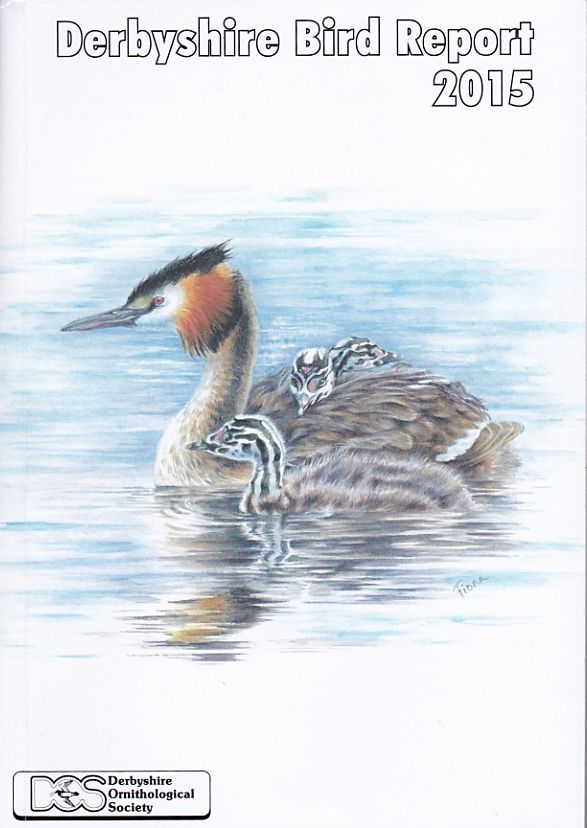 The latest Derbyshire Bird Report published November 2016. Complete Systematic List for the 211 species seen in Derbyshire in 2015, Crag Martin and Iberian Chiffchaff – new species for Derbyshire, Red-throated Pipit on Ludworth Moor and more
Click here to order
Derby Peregrines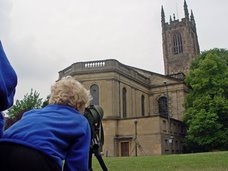 Catch up on all the Peregrine news at Derby Cathedral Peregrine Project here
For streaming live video and sound click here.


---
---
2017 Subscriptions
Thanks to all our members who have paid their 2017 subscriptions and noted the increase to £17. There are number of members who have not paid yet - please do so soon or you will be removed from membership and will not receive the 2016 DBR
---
FIELDTRIP PROGRAMME UPDATED 26 MARCH
Please see
here
for some important field trip updates e.g. 29 April trip to Cannock Chase
---
2016 records - Time is running out
The deadline for reciept of any 2016 records you have not already submitted is Easter (Sunday 16 April). Any received after that date will not be considered for the 2016 Derbyshire Bird Report
---
More help with records submission is now available
Following suggestions from users a new spreadsheet is available to help you submit your records
click here
. The Submit a Record form is intended for a small number of records and this spreadsheet for occasions where you want to submit more than 5-10 records. Instructions are supplied on the spreadsheet
---
Wildlife Crime
If you witness or suspect wildlife crime then please contact the police (ask for a Wildlife Crime Officer) or RSPB. Your information will be dealt with in confidence but if, for any reason, you are reluctant to take either of those routes then please at least pass the information to Crimestoppers by ringing 0800 555111
---
The Birds of Derbyshire
Some excellent reviews recently e.g. in British Birds. For details of the new DOS book and how to order click here
---
See the Meetings and Trips page for the 2016-2017 Indoor Meetings and Fieldtrip programme dates
Check out the Carsington Bird Club website
You can let us know what you think or make suggestions for improvements using the feedback form. One or two users have reported issues with the contacts details overlaping the bird news. Please let me know if you have seen this problem, preferably with a screen shot, see here if you do not know how to take a screenshot
---
Meetings and trips
The next indoor meeting will be on Friday 31 March 2017 (AGM) at the Evergreen Club, Allestree




The next planned Field Trip is on Saturday 1 April to Cannock Chase



---

Site restrictions
Birdwatchers are are asked to respect the following restrictions:
Willington GP: Please stay on the main tracks, do not use the gravel company roads and stay away from the water on the Canal Pit
Foremark Reservoir: No access at any time to the area along the dam wall or the the west side of the reservoir
Ambaston GP: Please stay on the public footpath
Drakelow NR: Please do not walk in front of the main hide
Aston-on-Trent GP: This is a private working gravel pit with permit only access during working hours. The closer pits can be viewed from the A50 slip road with a telescope but no access should be attempted AT ANY TIME (or you will have to explain yourself to the local constabulary!)
Safety first!
Respect landowner's privacy
"The interests of the bird comes first"
.
---
UK Registered Charity No.502422
Iteration: Heron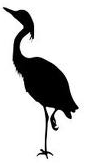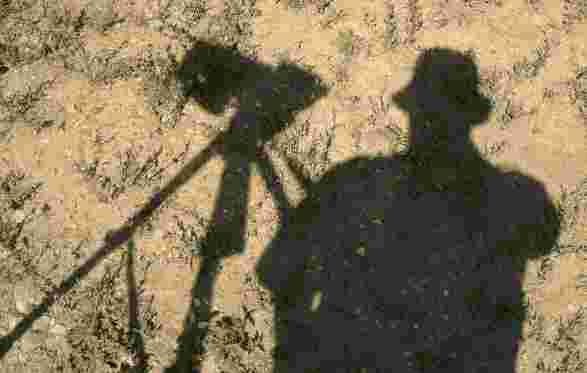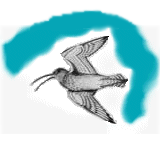 Derbyshire
Ornithological
Society