19 Nov: Now 17 Whooper Swans at Dove Holes Quarry
Want to submit more than a few records? Click here
Click here for weather radar
---
Want to help the DOS?
If you are not a member then please join, see above
Become a data inputter - contact the
Join the committee, contact the
---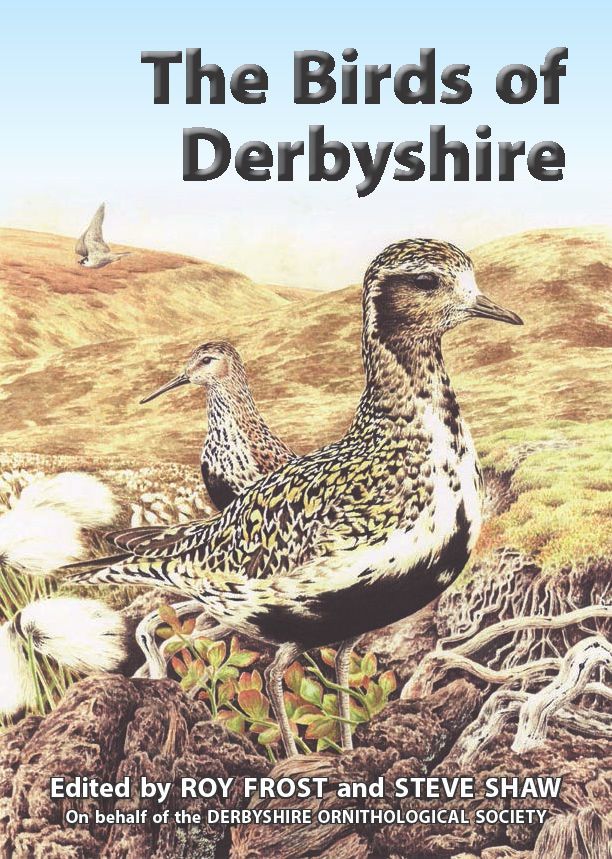 The Birds of Derbyshire
Our widely acclaimed county avifauna was published in 2013 and has 376 pages covering history, species status, breeding bird survey results, charts, line drawings, plenty of colour photos and much more in its 30,5cm x 22cm x 3,5cm (this is a big book!)
We have the last remaining copies and can offer them direct to you at a very reasonable price of ÂŁ25 (plus p&p if not collected)
We can offer an even lower price if you collect. If you are interested please contact the nearest regional stockist to you:
North and North West Tel: 01433 630726
North East Tel: 01773 861262
Central (inc. Derby and if you live outside Derbyshire) Tel: 01332 513487
South Tel: 01283 544870
---
Derbyshire Bird Report 2017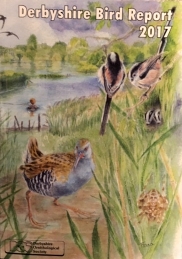 The latest Derbyshire Bird Report published November 2018. Complete Systematic List for the 219 species seen in Derbyshire in 2017, Thayer's Gull – new sub-species for Derbyshire, Twite conservation and more
Click here to order
---
Derby Peregrines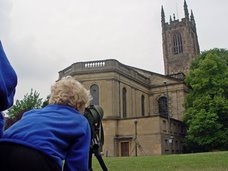 Catch up on all the Peregrine news at Derby Cathedral Peregrine Project here
For streaming live video and sound click here.


---
Willington GP
Access is currently difficult because of flooding and wellies required. Water levels can change quickly so enter with caution
---
The 2019 - 2020 Meetings and Trips
Last updated: 4 Nov
here
---
Willington GP
If you are interested in joining The Willington Volunteer Group and want to help maintain the nature reserve at WGP please email George Bird gbird@derbyshirewt.co.uk and become a registered volunteer. More information
here
---
PLEASE REPORT BREEDING RECORDS
Please add breeding information to any bird records that you submit to DOS or via BirdTrack, such as occupied nests or adults carrying food or fledged young, as this makes the record far more valuable for conservation. A list of species in which we are particularly interested can be found
here
---
Wildlife Crime
If you witness or suspect wildlife crime then please contact the police (ask for a Wildlife Crime Officer) or RSPB. Your information will be dealt with in confidence but if, for any reason, you are reluctant to take either of those routes then please at least pass the information to Crimestoppers by ringing 0800 555111
---
Check out the Carsington Bird Club website
You can let us know what you think or make suggestions for improvements using the feedback form. One or two users have reported issues with the contacts details overlaping the bird news. Please let me know if you have seen this problem, preferably with a screen shot, see here if you do not know how to take a screenshot
---
Meetings and trips
| | | |
| --- | --- | --- |
| | | For full details click here |
---

Site restrictions
Birdwatchers are are asked to respect the following restrictions:
Ambaston GP: Please stay on the public footpath
Aston-on-Trent GP: This is a private working gravel pit with permit only access during working hours. The site cannot be seen from the A50 pull-in because of the height of trees/bushes. No access should be attempted AT ANY TIME, however, occasional visits organised by the DWT and DWT/DOS – places limited, see Meetings and Trips page
Church Wilne Reservoir: There is currently no access to even permit holders at this site due to Security and Health and Safety at Work Issues
Drakelow NR: Please do not walk in front of the main hide
Foremark Reservoir: No access at any time to the area along the dam wall or the the west side of the reservoir
High Bridge GP: Access from the A38 and take extreme care when crossing the hump-backed bridge. This is a dangerous working gravel pit and heavy lorries use the site during working hours so best visited in the evening or weekend but be aware work can occur at any time and parking is difficult during the working week. There should be no attempt to gain Access At Any Time. The best pit should only be viewed from the lane
Willington GP: Please stay on the main tracks, do not use the gravel company roads. Currently The Canal Pit is very difficult to view from the Canal Bank or from the Canal Bridge due to tall vegetation. Signs now on this pit which say "No Access to Birdwatchers".
Safety first!
Respect landowner's privacy
"The interests of the bird comes first"
.
---
UK Registered Charity No.502422
Iteration: Heron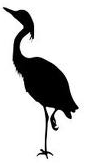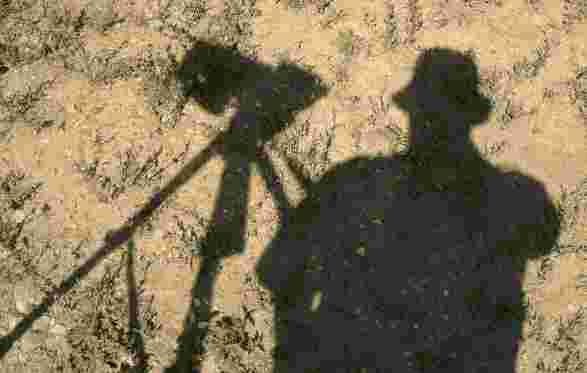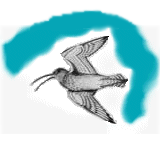 Derbyshire
Ornithological
Society