24 Sep: Bittern, Pintail and Black Tern at Willington GP
Want to submit more than a few records? Click here
---
Revised Membership System
We are always looking for ways to improve efficiency and to save cost - this helps us maintain our membership subscription rate. To simplify our membership system there is now only one membership class: "Member" which covers everyone at a single address. We are also going to save a significant amount of money by not reissuing membership cards each year. Please hold on to the one you have now.
---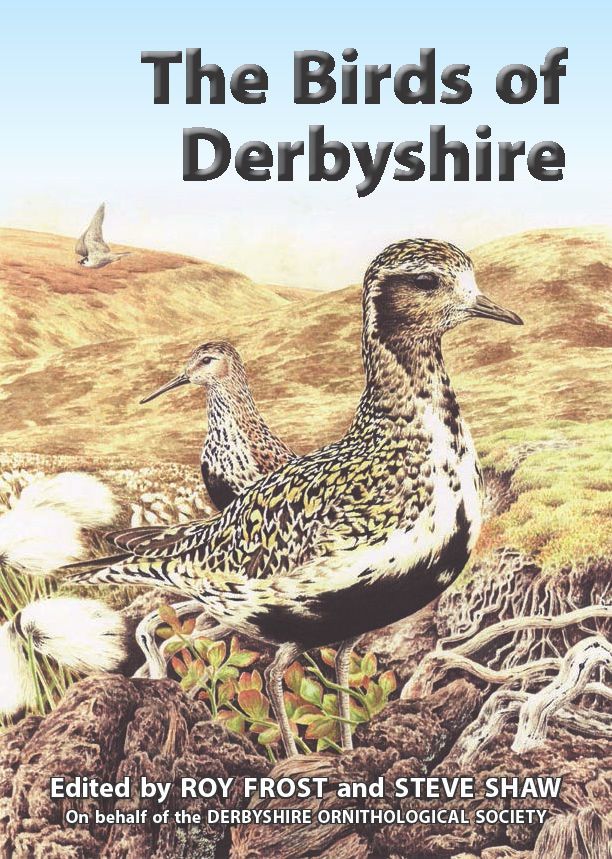 The Birds of Derbyshire
Our widely acclaimed county avifauna was published in 2013 and has 376 pages covering history, species status, breeding bird survey results, charts, line darawings, plenty of colour photos and much more in its 30,5cm x 22cm x 3,5cm (this is a big book!)
We have the last remaining copies and can offer them direct to you at a very reasonable price
We can offer an even lower price if you collect. If you are interested please contact the nearest regional stockist to you:
North West: Tel: 01457 238664
North Tel: 01433 630726
North East Tel: 01773 861262
Central (inc. Derby and if you live outside Derbyshire) Tel: 01332 513487
South Tel: 01283 544870
---
NOW AVAILABLE!!! Derbyshire Bird Report 2015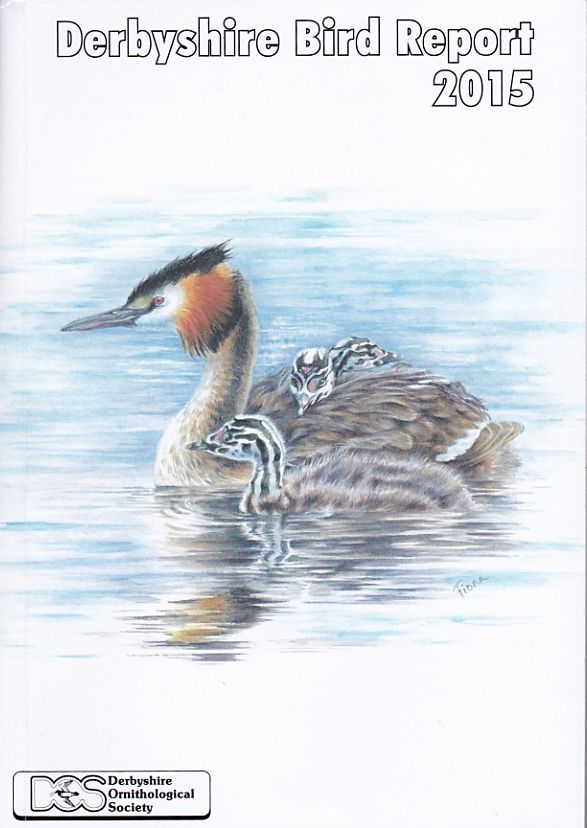 The latest Derbyshire Bird Report published November 2016. Complete Systematic List for the 211 species seen in Derbyshire in 2015, Crag Martin and Iberian Chiffchaff – new species for Derbyshire, Red-throated Pipit on Ludworth Moor and more
Click here to order
Derby Peregrines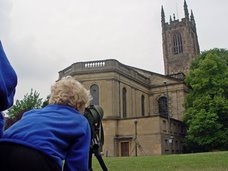 Catch up on all the Peregrine news at Derby Cathedral Peregrine Project here
For streaming live video and sound click here.


---
---
FIELDTRIP AND INDOOR MEETING PROGRAMME UPDATED 12 August
Please see
here
for the 2017-2018 Programme
---
Think before you click
Please be sensible and responsible when using social media to report sightings for sensitve breeding species see
here
for help and guidance. Remember: the birds must come first.
---
More help with records submission is now available
Following suggestions from users a new spreadsheet is available to help you submit your records
click here
. The Submit a Record form is intended for a small number of records and this spreadsheet for occasions where you want to submit more than 5-10 records. Instructions are supplied on the spreadsheet
---
Wildlife Crime
If you witness or suspect wildlife crime then please contact the police (ask for a Wildlife Crime Officer) or RSPB. Your information will be dealt with in confidence but if, for any reason, you are reluctant to take either of those routes then please at least pass the information to Crimestoppers by ringing 0800 555111
---
See the Meetings and Trips page for the 2016-2017 Indoor Meetings and Fieldtrip programme dates
Check out the Carsington Bird Club website
You can let us know what you think or make suggestions for improvements using the feedback form. One or two users have reported issues with the contacts details overlaping the bird news. Please let me know if you have seen this problem, preferably with a screen shot, see here if you do not know how to take a screenshot
---
Meetings and trips
The next indoor meeting will be in September




The next planned Field Trip is on 16 September to Willington GP



---

Site restrictions
Birdwatchers are are asked to respect the following restrictions:
Willington GP: Please stay on the main tracks, do not use the gravel company roads and stay away from the water on the Canal Pit
Foremark Reservoir: No access at any time to the area along the dam wall or the the west side of the reservoir
Ambaston GP: Please stay on the public footpath
Drakelow NR: Please do not walk in front of the main hide
Aston-on-Trent GP: This is a private working gravel pit with permit only access during working hours. The closer pits can be viewed from the A50 slip road with a telescope but no access should be attempted AT ANY TIME (or you will have to explain yourself to the local constabulary!)
Safety first!
Respect landowner's privacy
"The interests of the bird comes first"
.
---
UK Registered Charity No.502422
Iteration: Heron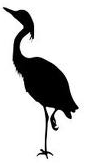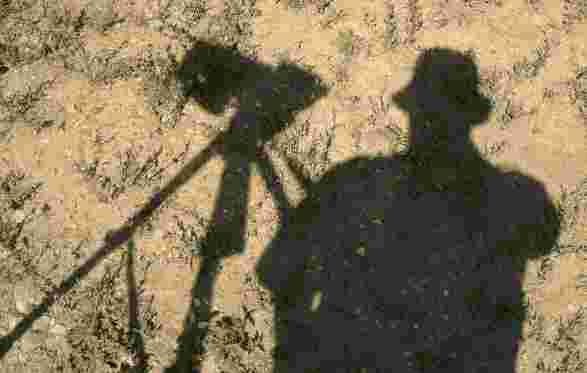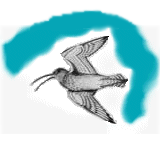 Derbyshire
Ornithological
Society